We are a small company but we have achieved great goals
Ellepi has been operating in the car rental business for over 40 years and, thanks to this experience, offers a competent service that assists and support the traveller during his stay in Sardinia. We choose to remain a small local entity but in these years of work we have managed to reach a substantial fleet of vehicles, always updated and subjected to continuous maintenance, which will adapt to your journey. We are located in the Costa Smeralda airport of Olbia, with office in the terminal, operating since the early hours of the morning with continuous hours until late evening, and we manage with flexibility any delays or domestic and international flights disruption and also, on request, we deliver the car at the Eccelsa general aviation, Hotels and residences of the area. We are familiar the place and we give excellent advice for a pleasant holiday in Sardinia because, operating in a global market that obliges to standardize any product and aims exclusively at the lowest cost at the expense of quality, we believe that what makes us different is the attention paid to the real customer needs, acquired through direct dialogue and without intermediaries, offering a prompt and efficient service that maintains a human component that we consider essential. This is the job we like, it is the only one we can do and we try to improve every day with cordiality, transparency and efficiency.
What we can offer
Speed in the delivery service With us will be enough a signature and the withdrawal of the key to start immediately your holiday without interminable queues and unnecessary loss of time
Without credit card
You can hire car and pay by debit card and cash
Elasticity in payments
Agree with us the payment formula best suited to your needs by booking without advance payments and cancellation fees
About companies
We stipulate company agreements that allow the mobility of our personnel without inconveniences. You can choose a personalized service based on the needs of your company.
The car where you want
If you have chosen to arrive in Sardinia by ferry at the port or with your private aircraft at the Eccelsa General Aviation you will find waiting for our operator with the documentation ready for delivery of the car or scooter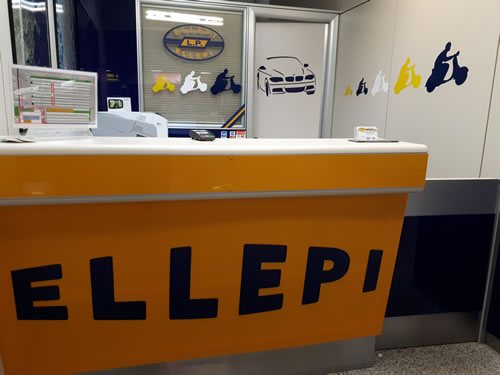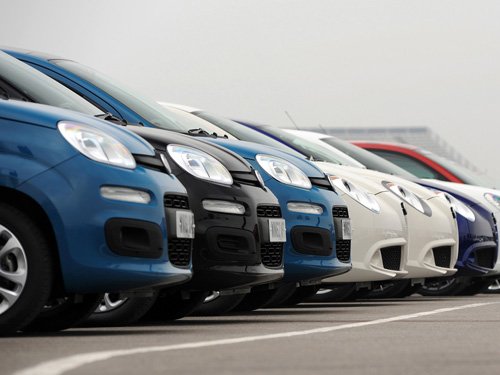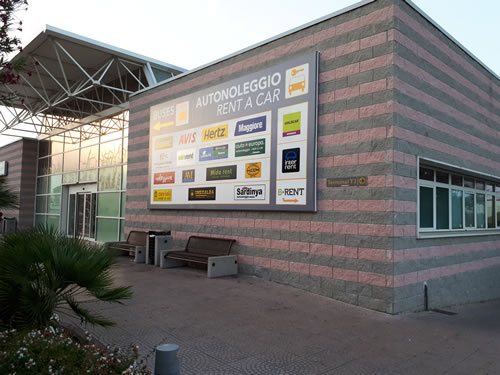 Grazie !!!
Servizio eccellente ! Hanno ascoltato tutte le mie esigenze e contribuito a rendere indimenticabile la mia vacanza in Sardegna.
(Francesca - Milano)
Consigliatissimo!!!
Gentili, professionali. Semplici nello spiegare le condizioni e capaci di venirti incontro. Un ottimo autonoleggio dell'aereoporto di Olbia. Ci riandrò per le mie vacanze in Sardegna. Garantito
(Fabio-Edimburgo)
Molto soddisfatta!
Ottimo servizio, persone serie e professionali, la consiglio vivamente a coloro che vogliono noleggiare un auto in Sardegna, molto soddisfatta..
(Valeria - Padova)
Very good
Everything turned out good with this company. We cleaned the car and refilled the gas tank on the way back to the company. The whole deposit was refunded..
(Mia Lia- Amsterdam)
Excellent customer service
I recently rented a scooter from your firm... the lady that served me spoke excellent English and provided me with all options in a manner I was able to understand... she was friendly and polite and made the experience of renting from your company very easy and stress free. The vehicle was in excellent condition and I had a lot of fun riding it. Please accept my sincere thanks for excellent customer service... the lady who served me was outstanding Kind regards
(John -New Zelad)
I Raccomanded!!!
Very professional service. The lady at the counter was very arranging and the service was fast and well organized. We rented a new and very economical Fiat 500 for five days. At the restitution, we quickly got our deposit back.
(Amrani-Bois Colombes-FR)