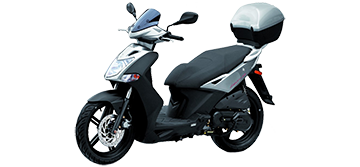 Agility Kymco o similari (Y)
Aeroporto Costa Smeralda, Olbia
Total (vat included)
266,00
Over time service charge
Over time service charge is determined by the selection of schedules that are not compatible with our office opening/closing time 08.00 a.m/22.00.
For car pick-up, with employee in charge, the service is available up to 23.00,over that time please contact desk in terminal.
For drop off procedure, service is active from 06.00 a.m and extra is due only in the case of cash payment.
Accessories and services
---
Personalize your reservation by selecting the services and accessories that best suit your needs.
Booking request
---
Fill out the form in all its parts and send us your request!